---
---

---
Parent Teacher Conferences
Spring 2021
Spring parent teacher conferences will be held this week, March 22-26!  All conferences will be held via Zoom.  Please click the link below to access your child's teacher's Zoom link (scroll to the right side of the spreadsheet for links.)
---
Kindergarten Enrollment & Orientation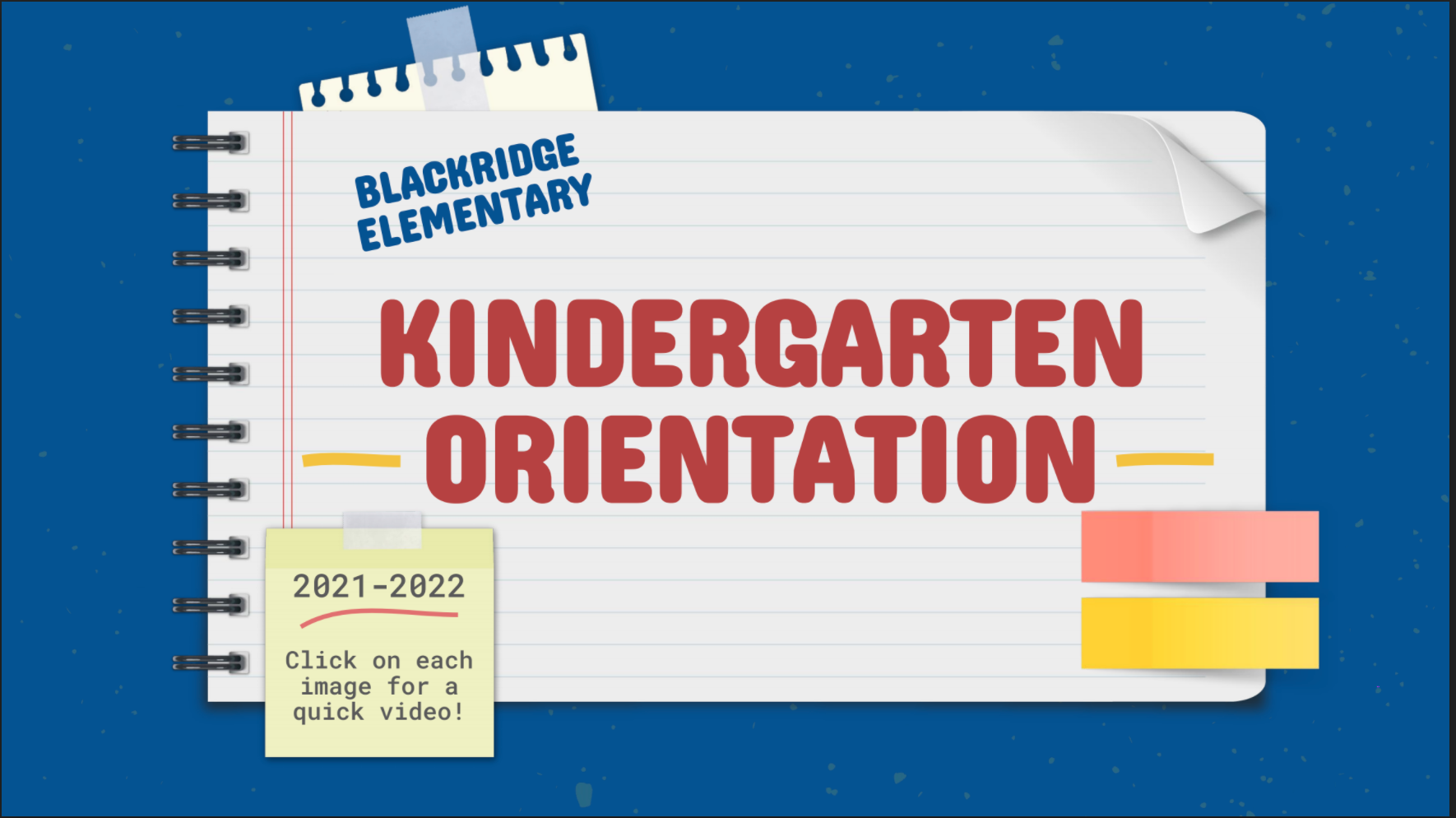 ---
Spelling Bee Winners
Pictured: Logan Patterson (1st place), Caden Simeone (3rd place), and Olivia Innes (2nd place).
Congratulations to the Spelling Bee winners of the 20-21 school year!  Thanks to all who participated in this year's Zoomed event!  Logan and Olivia will go on to the Regional Spelling Bee next month!
---
Elf Hijinks!
See what Crawford Sparklepants, the giant elf, has been up to since all the students and teachers left for Winter Break!  Happy Holidays!!!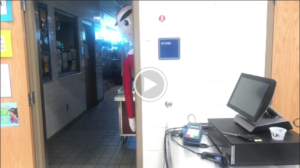 ---
COVID Guidelines
Please refer to the COVID guidelines from the Salt Lake County Health Department.
Click on the image to enlarge or download.
Haga clic en la imagen para ampliarla o descargarla.
---
Principal's Message
Students and Parents,
We are so excited to welcome each of you back to a new and exciting school year! We have been working hard this summer to ensure that school is safe for students, teachers, and parents. I want to draw your attention to some important information as we begin school next Tuesday, Aug 25, 2020.
Teacher assignments should be available on Skyward by the end of the week.
Our Virtual Back to School Night will be held Monday, Aug 24th. Please check our website for teacher videos and information. You are welcome to contact your child's teacher via phone, email, or Zoom on Monday from 3pm-5pm.
Chromebook Check-out for students learning exclusively online will be this Friday, Aug 21st. Check your email for sign up times.
Our School Reopening Plan is located on our school website. Parents, please take time read this plan before school starts. School Plan
What items should I be prepared to send with my child to school?
The governor has ordered everyone on school property to wear a mask. While face shields may be used, the order specifically states that masks are required. Please send 2 masks to school with your child. If you feel your child qualifies for a medical exemption from wearing a mask see the following link. Mask Exemption Request
Students are responsible to manage their masks at school. See link for ideas to manage your child's mask. Ideas for Mask Management
Please send a labeled water bottle with your child to school. Drinking fountains and sinks may be used to refill water bottles, but we are asking students to not drink directly from the fountains. We discourage sending ice in the bottles as the condensation on the bottles tends to make a mess on the students' desks. Paper cups will be provided in classrooms for students without water bottles.
Please use a disposable lunch sack if you plan to send a lunch from home. This will be much more sanitary than reusable lunchboxes.
Procedural Changes This Year:
Safe Walking Route (See this link from our school website)
Drop-off and pick-up procedures have changed. The district has required that our north drop-off loop be used for buses only. Please see this link from our school website.
Students will be asked to line up with their classes on orange dots that are spaced 2 feet apart on the playground. Large painted numbers are on the ground indicating where grade levels will line up. Each grade will enter and exit grade level doors. (See Link)
Check-in and Check-out procedures have changed. This year parents will not need to enter the building as part of this process. (See Link)
We are excited to be reunited with each of you! Our theme this year is "Better Together". We truly feel like we are better together and look forward to seeing your students back at school on Tuesday.
Sincerely,
David Butler
Principal, Blackridge Elementary
---
Grab and Go Lunches for Online Students



Would you like to order lunch for your student who is Distance Learning?
Please click the link below.
---
SCHOOL REOPENING PLAN
Please click on the link below to access Blackridge's Re-Opening Plan.
---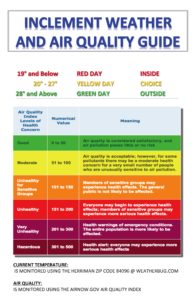 ---